Varen naar de Nieuwjaarsduik met de Willemsvaart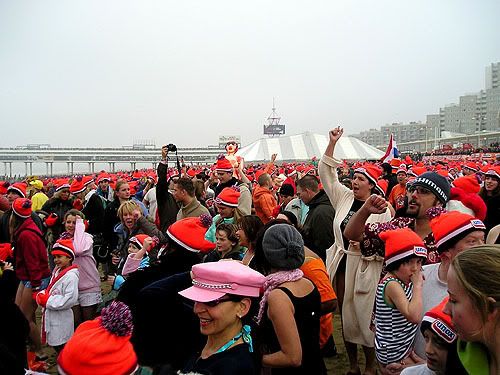 Wilt u meedoen met de Unox Nieuwjaarsduik?
Of misschien kijken naar het spektakel?
Dan is er een hele leuke manier er te komen! Varend met de Willemsvaart….

De Willemsvaart organiseert morgen, 1 januari, de Strand Relax om 11.00 uur naar Scheveningen die u ook kunt nemen als u meedoet aan de Nieuwjaarsduik, of als u gaat kijken.
Het vertrek is om 11.00 uur bij de aanlegplaats Centraal Station, 25 minuten later zijn we bij de kust, dicht bij het startpunt van de Nieuwjaarsduik 2016.
De Strand Relax van 1 januari 2016 kost 5 euro per persoon (enkele reis).
Please follow and like us: